The multi-functional building of the Ventspils Seaside Open-Air Museum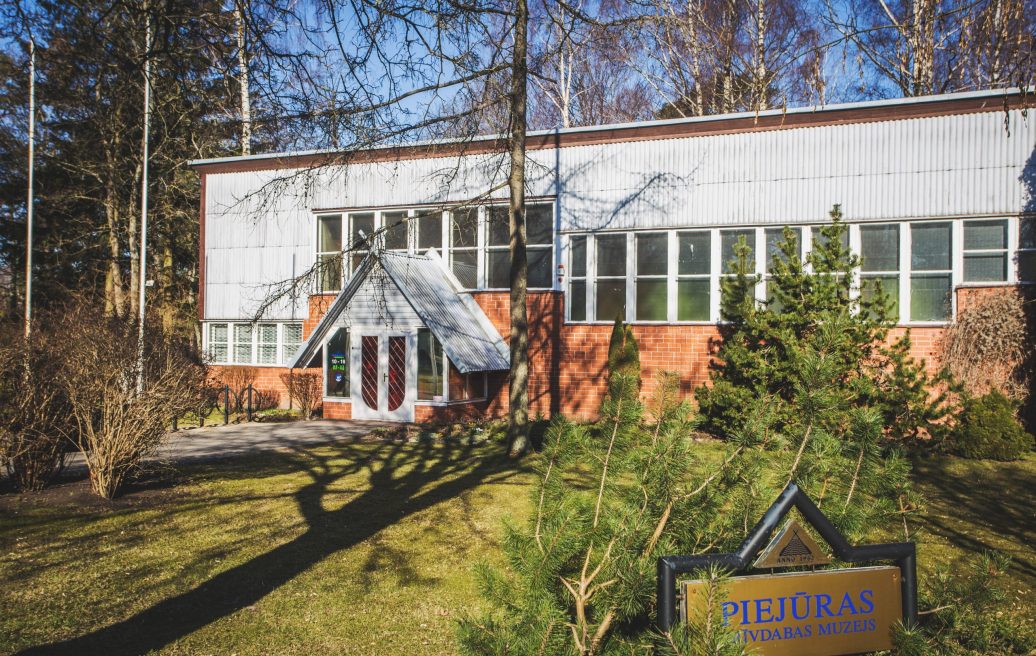 Description
The multi-functional building of the Ventspils Seaside Open-Air Museum is being built on the site of the current structure; it will be a modern, visually appealing building that fits into the environment. It will house museum education programmes, the exhibition By the Sea and in the Lands: Traditional Lifestyles of Northern Kurzeme in the 19th-20th Centuries, Nature of Northern Kurzeme, restoration workshops and other museum working spaces. The Seaside Open-Air Museum's surrounding territory will be developed, too.
Improvements made within the project
The construction and furnishing of the new multi-functional museum building will ensure the storage of the museum's collections in accordance with the Regulations Regarding the National Holdings of Museums. State-of-the-art restoration workshops will be created, as well as a special room for museum educational activities. A new, attractive exhibition will be set up, resonating with the open-air exhibition and significantly reducing the seasonality of the Seaside Open-Air Museum.
Investments – EUR 3,388,594.26
Of which:
ERDF funding – EUR 2,880,305.13
state budget grant – EUR 101,657.82
municipal funding – EUR 406,631.31
The project is implemented by the Ventspils City Local Government institution Ventspils Museum.
Address
Riņķa Street 2, Ventspils
Working time
Tuesday – Sunday 10:00 – 18:00
Monday – closed
Admission fee
EUR 1.40 – adults
EUR 0.60 – Pupils, students, pensioners
EUR 1.80 family ticket
Getting there
By private transport, on foot or by public transport on the route Ventspils