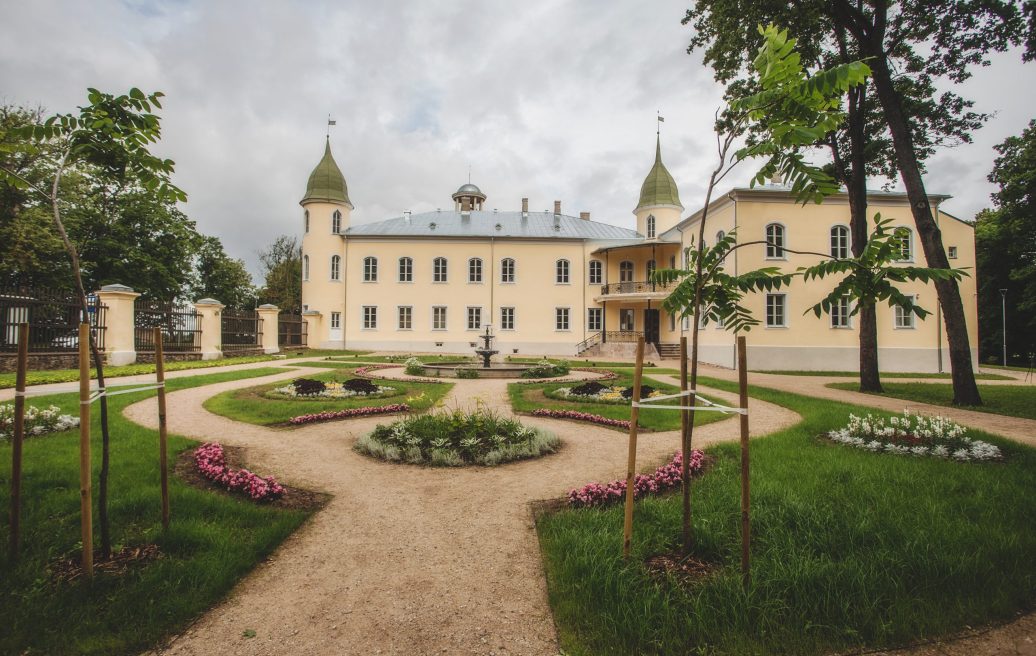 Description
If you're passing through Jēkabpils, you'll notice the magnificent 13th-century Krustpils Castle solemnly watching over the mighty Daugava River. Almost 800 years old, the Castle was built in 1237 by Archbishop Nikolaus de Magdeburg of Rīga as a fortification on the road from Rīga to Daugavpils. In the mid-16th century, Krustpils Castle became the property of King Stephen Báthory of Poland and the centre of his manor. In 1585, he granted Krustpils Castle to Baron Nikolai von Korff, whose family owned the castle for the next 300 years.
After WWI, the castle housed the Latgale Artillery Regiment. During the Soviet times, Krustpils Castle and the manor buildings were handed over to the Soviet Army.
Since 1996, the Castle houses Jēkabpils History Museum, which has taken over the castle's management and restoration. Krustpils Castle is an architectural and archaeological monument of national significance.
New exhibition spaces have been created in the museum, and seven new permanent exhibitions are offered to guests: Krustpils. Jēkabpils. Daugava, Old Believers in Jēkabpils, Made in Jēkabpils in the 19th-20th Centuries, Fighting for Freedom in the 20th Century, We are Proud, Ancient History, and Strūve Geodetic Arc Point Jēkabpils.
Improvements made within the project
The project restored the 18th-century murals on the first floor of Krustpils Castle's A block and developed an exhibition on the history of Jēkabpils.
On the second floor of A block, historical rooms were restored, giving a glimpse of the castle's extravagant 19th-century interior. The 2nd floor will host cultural events.
The Castle's courtyard and garden were restored, and a fountain was installed in its historical location. The restored former barn now houses a visitor centre with an exhibition on travel opportunities in Jēkabpils.
Investments – EUR 4,951,004.98
Of which:
ERDF funding – EUR 1,938,716
state budget grant – EUR 184,438.64
municipal funding – EUR 2,827,850.35
The project was implemented by Jēkabpils City Local Government.
Address
Rīgas street 216B, Jēkabpils
Working time
Monday – Friday 9:00 -18:00
Saturday, Sunday 10:00-17:00
Admission fee
EUR 5
Discounts for families, pupils, and seniors.
Free admission for preschool children, orphans, persons with disabilities, employees of Latvian museums, politically repressed persons, members of the National Resistance Movement, and ICOM members.
Getting there
Access to the castle on foot, by private transport, or by bus (parking space is provided).