Smiltene Evangelical Lutheran Church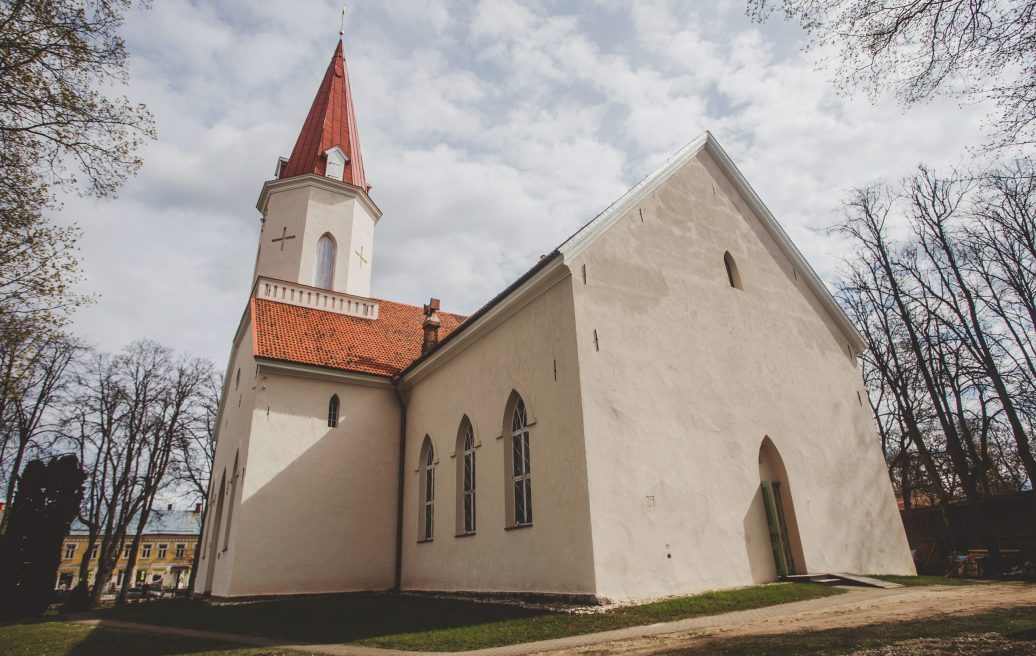 Description
Located in the Knights' Castle, Smiltene's first ancient church was consecrated on 25 March 1370: the day of the Annunciation of Mary (the mother of Jesus), earning it the name of the Church of Mary.
Smiltene Church is located on its present site near the market square at the crossroads of Rīga-Rauna-Valka and Gulbene-Valmiera roads since at least 1529, with following reconstructions made in the 16th-18th centuries.
From 1857 to 1859, the church was rebuilt and enlarged in the cruciform plan under the direction of the ambitious master builder, Mārcis Sārums, a Livonian from Priekuļi.
The church boasts a fine collection of artefacts, including an altar, a pulpit and The Resurrection of Christ altarpiece by two authors: artist Ernst von Liphart and its restorer, Jānis Rozentāls.
Improvements made within the project
The project completed the first-stage renovation of Smiltene Church's roof, restoration of the ceiling beams, roof structures and roofing, and improved the grounds. The church tower, previously closed to visitors, is now open and offers an exhibition.
Investments – EUR 213,350.12
Of which:
ERDF funding – EUR 140,850
municipal funding – EUR 45,964.24
The project was implemented by the Smiltene Evangelical Lutheran congregation.
Address
Baznīcas square 2, Smiltene
Working time
Thursday – Saturday 11:00-15:00
Sunday 10:00-14:00
Admission fee
Visits to the church are available for a donation, the admission fee to the tower exhibition is EUR 1 per person.
Getting there
By private transport, on foot, or public transport running to Smiltene.
Good to know
Church service on Sundays at 11 o'clock

Contacts
Pre-registration of tour groups:  +371 26587167